Every day, 10 questions about Celine Dion to test how much you know her. If you regularly get more than 5/10 on this quiz, you're definitely a fan of Celine Dion.
Results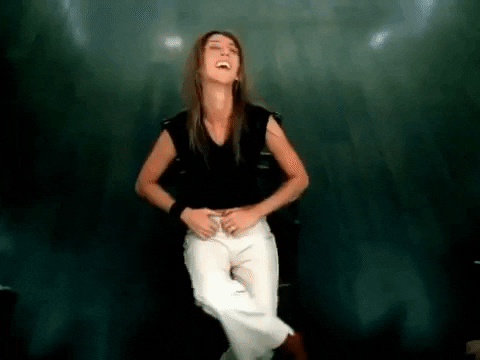 Congratulations, you're an absolute fan of Celine Dion!
Celine Dion's universe has no secrets for you. You know the lyrics of all of her songs by heart and you sing them in the shower almost as well as she does. When you talk about her, you only call her by her first name because "Celine" is like a friend for you and you literally grew up with her. A beautiful passion that we share with you!
---
Come back tomorrow to answer new questions and confirm your score!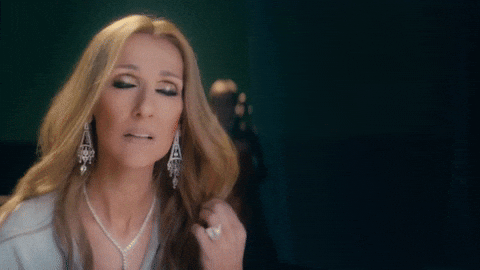 It could be better!
You like to listen to Celine Dion's songs because her voice relaxes you and makes you forget your daily worries. But we advise you to move up a gear and discover her personality and her life, which are just as incredible!
---
Come back tomorrow to answer new questions and improve your score!
#1.

On the show "Ad-Lib" in 1988, Celine Dion performed
#2.

The version of Gounod's "Ave Maria" which Celine Dion performed in 1987 is a cover from
#3.

During the show "Celine" in Las Vegas, which song does Celine perform in duet with a hologram of herself?
#4.

Which song did P!nk write for Celine ?
#5.

On June 9, 1998, Celine Dion performed "I Hate You Then I Love You" in duet with Luciano Pavarotti
#6.

On May 2, 2002, aboard the aircraft carrier USS Truman, Celine Dion performed
#7.

Did Celine Dion perform the song "The first time ever I saw your face" in "A New Day..."?
#8.

"Because You Loved Me" was written by
#9.

During her show "A New Day...", Celine Dion performed a song in napolitan, titled "Ammore annascunnuto". It was written by
#10.

On July 1, 1992, Celine Dion was at the Universal Exhibition, which was held in