Who Wants to Win With Celine Dion?
Every day, 10 questions about Celine Dion to test how much you know her. If you regularly get more than 5/10 on this quiz, you're definitely a fan of Celine Dion.
Results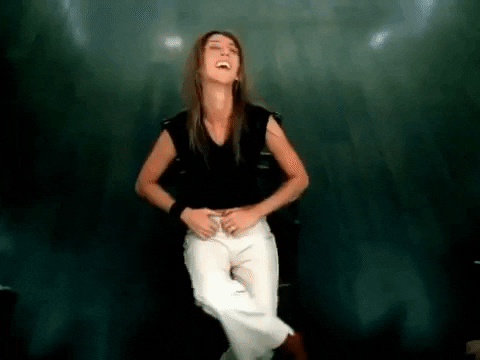 Congratulations, you're an absolute fan of Celine Dion!
Celine Dion's universe has no secrets for you. You know the lyrics of all of her songs by heart and you sing them in the shower almost as well as she does. When you talk about her, you only call her by her first name because "Celine" is like a friend for you and you literally grew up with her. A beautiful passion that we share with you!
---
Come back tomorrow to answer new questions and confirm your score!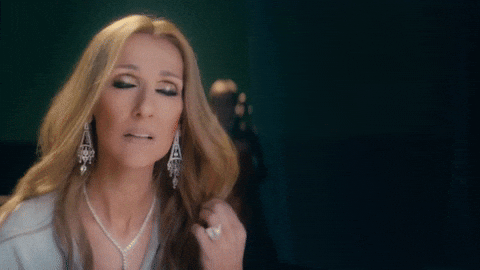 It could be better!
You like to listen to Celine Dion's songs because her voice relaxes you and makes you forget your daily worries. But we advise you to move up a gear and discover her personality and her life, which are just as incredible!
---
Come back tomorrow to answer new questions and improve your score!
#1.

Jean-Jacques Goldman did not participate in the song
#2.

"Because You Loved Me" was written by
#3.

If Celine Dion gives her last show before taking some vacations on March 16 and returns on June 4, how many days of vacations does she take?
#4.

Since its opening in 2001, the site CelineDionWeb.com has been visited by more than
#5.

The show "A New Day..." ended in
#6.

The song "A New Day Has Come" was written by
#7.

The song "Avec le temps" performed by Celine Dion during the 2016 Adisq Gala is a cover from
#8.

On February 9, 2013, during the Chinese New Year, Celine Dion performed the song "Mo Li Hua" in chinese in
#9.

Who is the song "Celle qui m'a tout appris" dedicated to?
#10.

The site CelineDionWeb.com is present on