Who Wants to Win With Celine Dion?
Every day, 10 questions about Celine Dion to test how much you know her. If you regularly get more than 5/10 on this quiz, you're definitely a fan of Celine Dion.
Results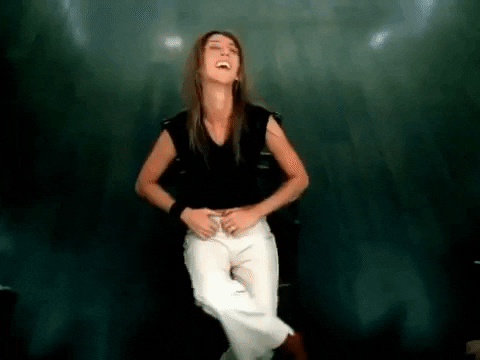 Congratulations, you're an absolute fan of Celine Dion!
Celine Dion's universe has no secrets for you. You know the lyrics of all of her songs by heart and you sing them in the shower almost as well as she does. When you talk about her, you only call her by her first name because "Celine" is like a friend for you and you literally grew up with her. A beautiful passion that we share with you!
---
Come back tomorrow to answer new questions and confirm your score!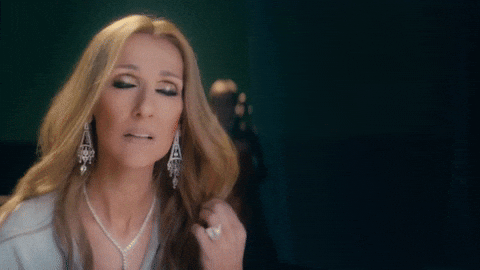 It could be better!
You like to listen to Celine Dion's songs because her voice relaxes you and makes you forget your daily worries. But we advise you to move up a gear and discover her personality and her life, which are just as incredible!
---
Come back tomorrow to answer new questions and improve your score!
#1.

The album "C'est pour toi" does not contain the song
#2.

Celine Dion's mother's maiden name is
#3.

"The power of love" does not appear in the album
#4.

If you wish to offer a pair of shoes to Celine Dion, which size would you choose?
#5.

"When I give my heart, It will be completely, Or I'll never give, I'll never give, My heart" are extracted from the song
#6.

The song "L'amour peut prendre froid" was written by
#7.

Celine Dion picked five tomatoes. She gave one to René-Charles, one to René, one to Eddy, one to Nelson and ate the last one. How many tomatoes are left then?
#8.

Celine Dion visited Paris for the very first time on
#9.

What particularity has the music video "I drove all night"?
#10.

Céline's parents owned a small piano bar in her hometown known as what?